Mikkel Keldorf Media offers photographies of locations, people, events etc. Owner Mikkel Keldorf has been a dedicated photographer for over 5 years and has studied photography at Pontifícia Universidade Católica do Rio de Janeiro. As a web- and magazine journalist Mikkel Keldorf has taken photographies professionally for 3 years.

Military police pacification of the Maré slum in Rio de Janeiro 2 months before the FIFA World Cup 2014. More pictures and an article published on Danish news channel TV2.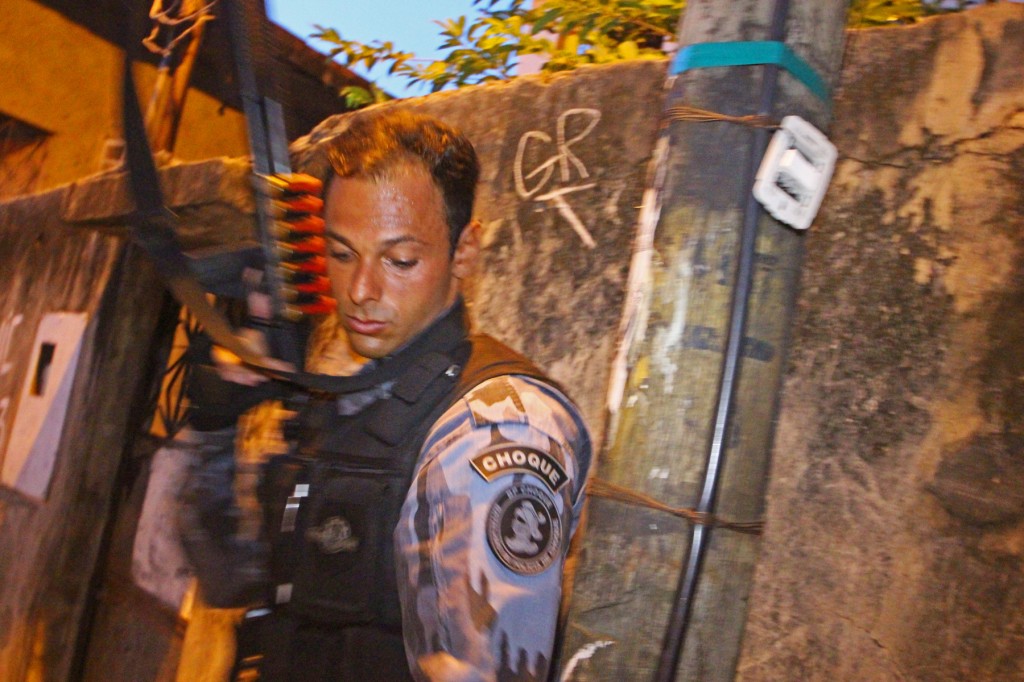 View of Ipanema beach seen from Vidigal – a favela (slum area) in Rio de Janeiro.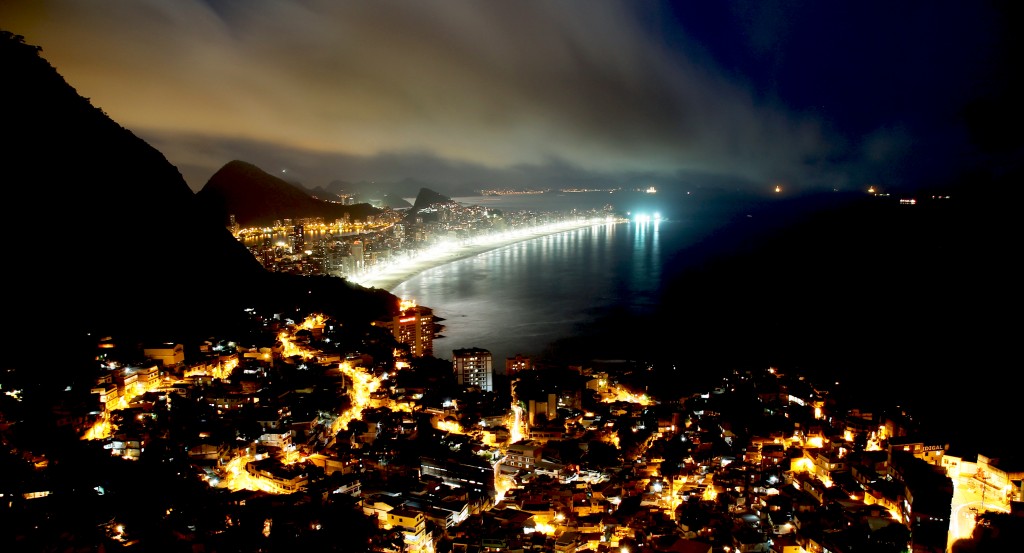 As a part of a portrait of Chinese dog rescuer Vivian Mikkel Keldorf Media delivered 12 pictures to the magazine 'Vi Med Hund' (6 of them here).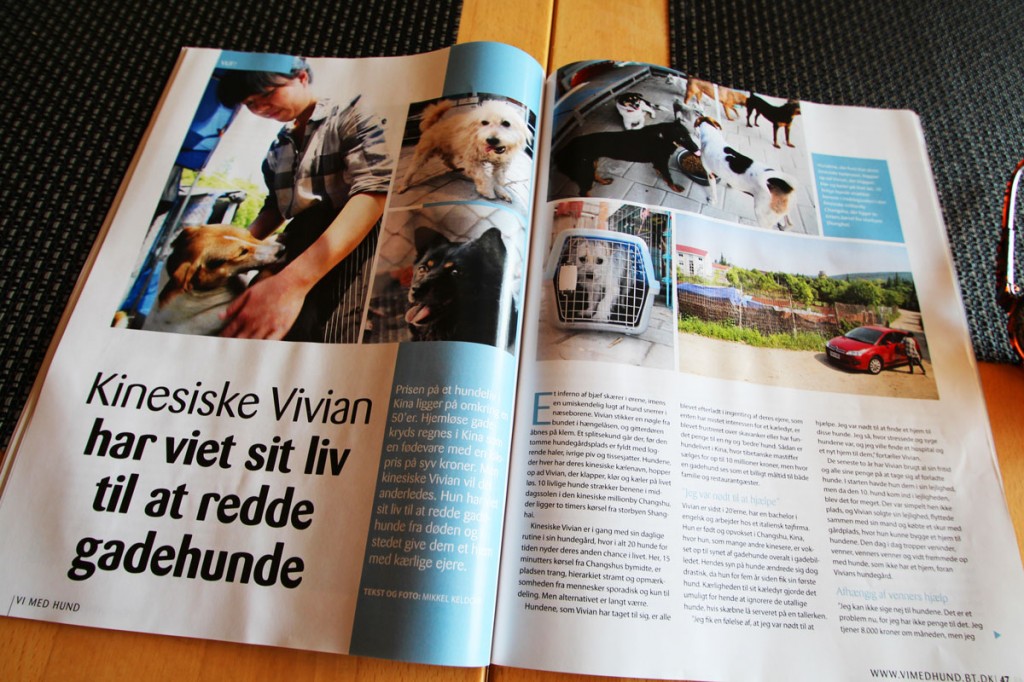 Old woman from the Dong minority in Hunan Province, China.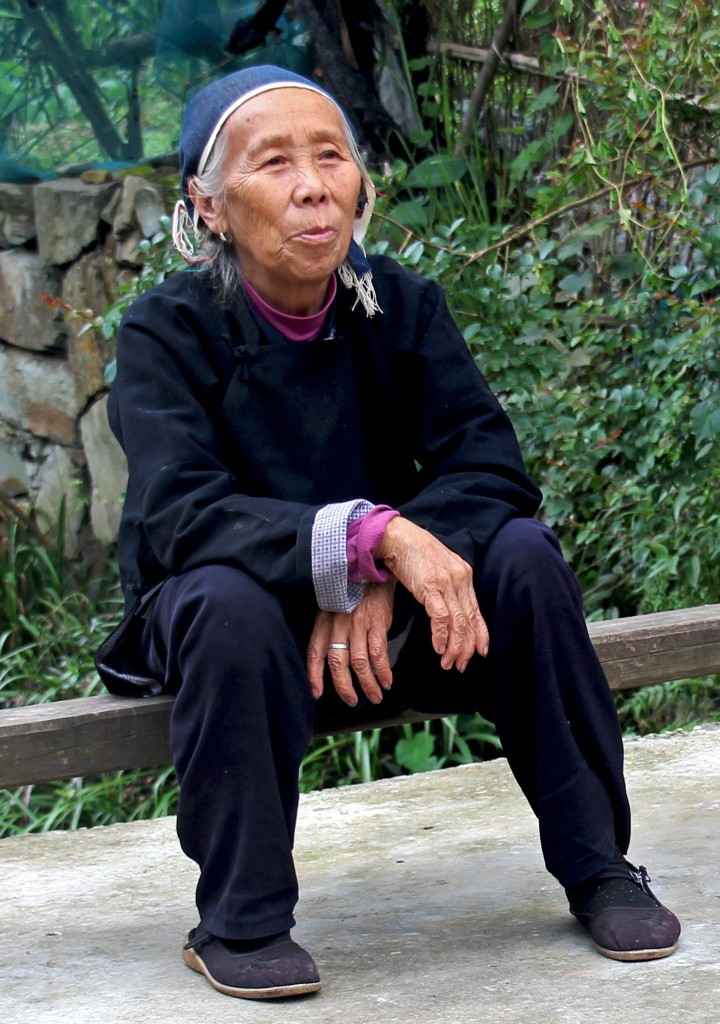 Timelapse video from Shanghai, China.