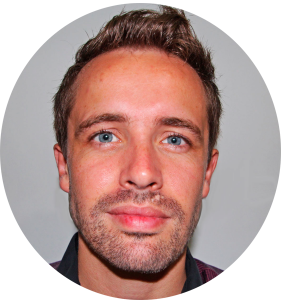 Mikkel Keldorf Media is a video production company owned and run by Danish journalist Mikkel Keldorf.
The company delivers high quality video productions for TV stations and private companies.
Mikkel Keldorf has produced everything from international documentaries, company presentations, portraits and news reports.
Quality, creativity and adventurousness characterizes every production.